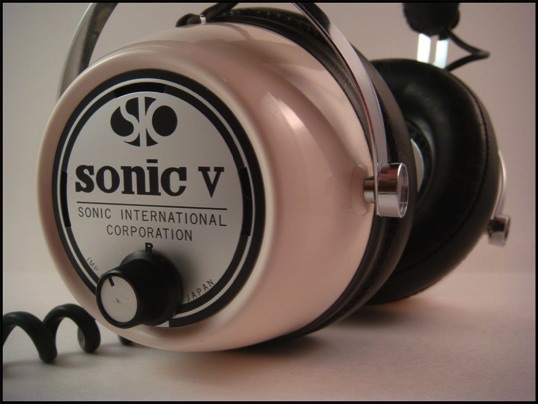 Authorized Dealer

of audiophile headphones and headphone electronics in Austin, Texas. We have high-end cans in stock from

Audeze, Beyerdynamic, Fostex

,

(and

HiFiMan

coming soon) available for audition by appointment.

We also carry premium headphone electronics from

Benchmark, Centrance, Fostex, Parasound, and Musical Fidelity

, and premier custom cabling and connector products from

CablePro

.